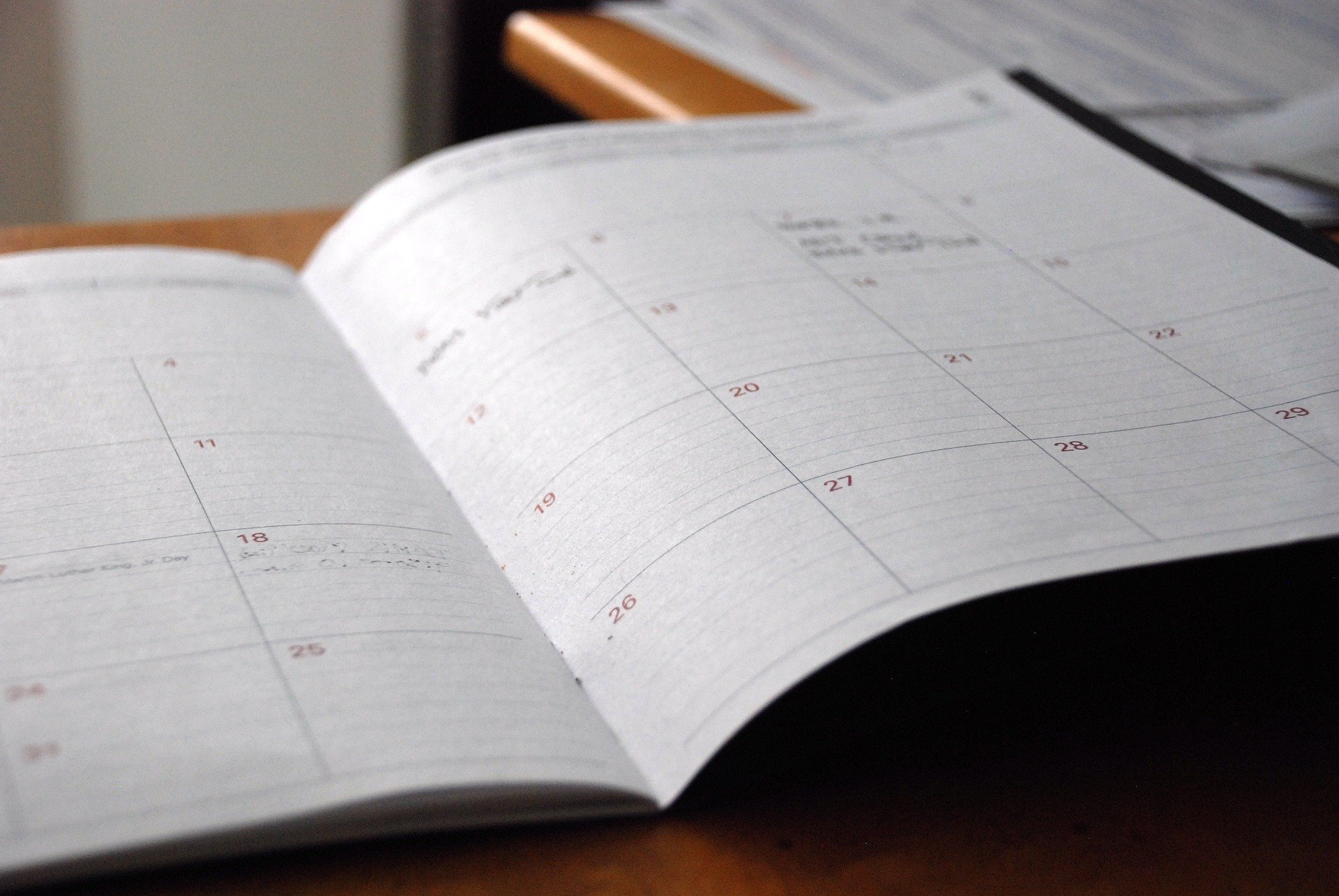 Next Adaptive Optic Events






Seminar
FROM JUNE 9-14, 2019 , the WOLF's team was in
QUÉBEC CITY AT THE CONVENTION CENTRE for the The AO4ELT6
Outreach section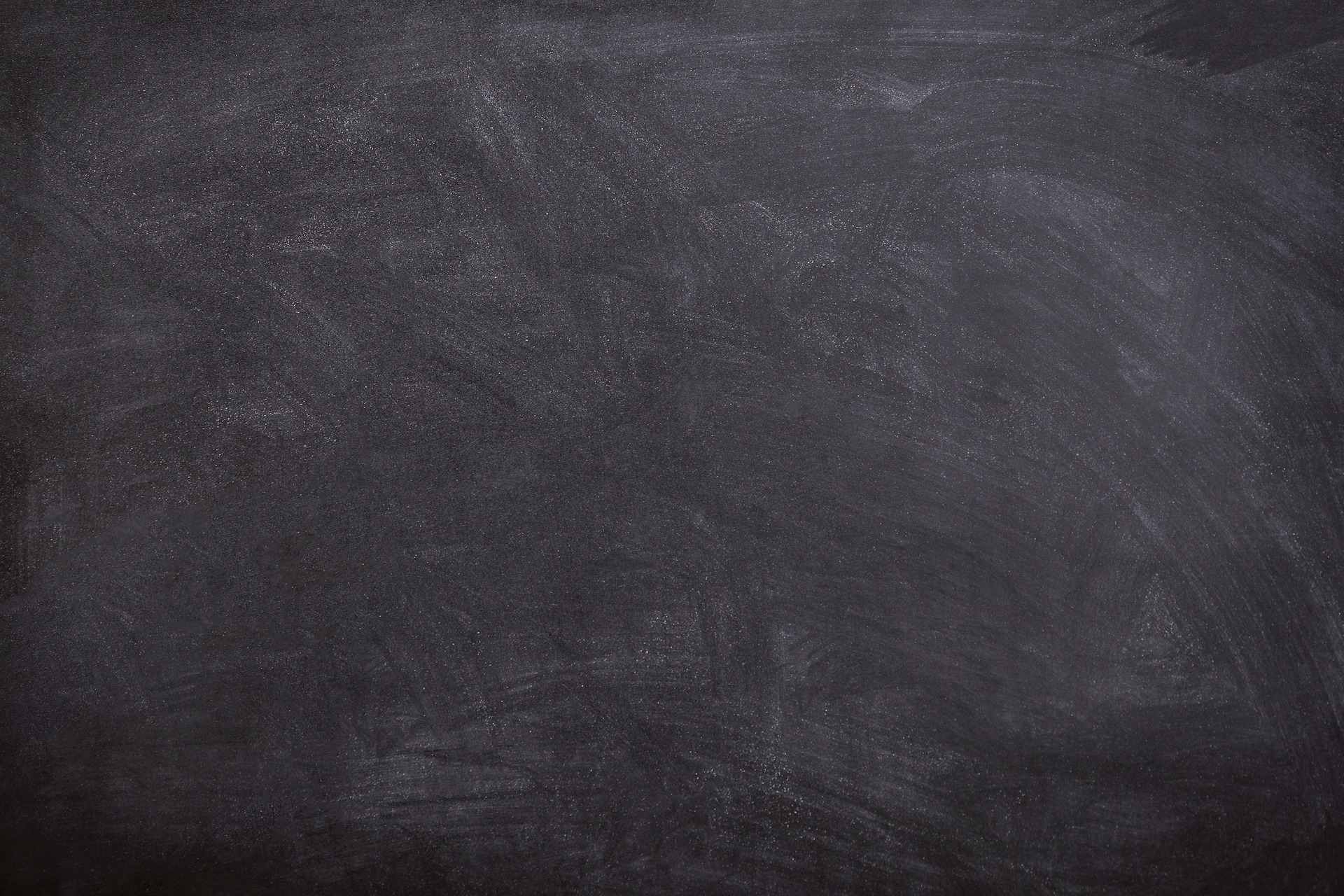 SCIENTIFIC REWARD FROM THE FONDATION CHARLES DEFFOREY FOR A WOLF'S MEMBER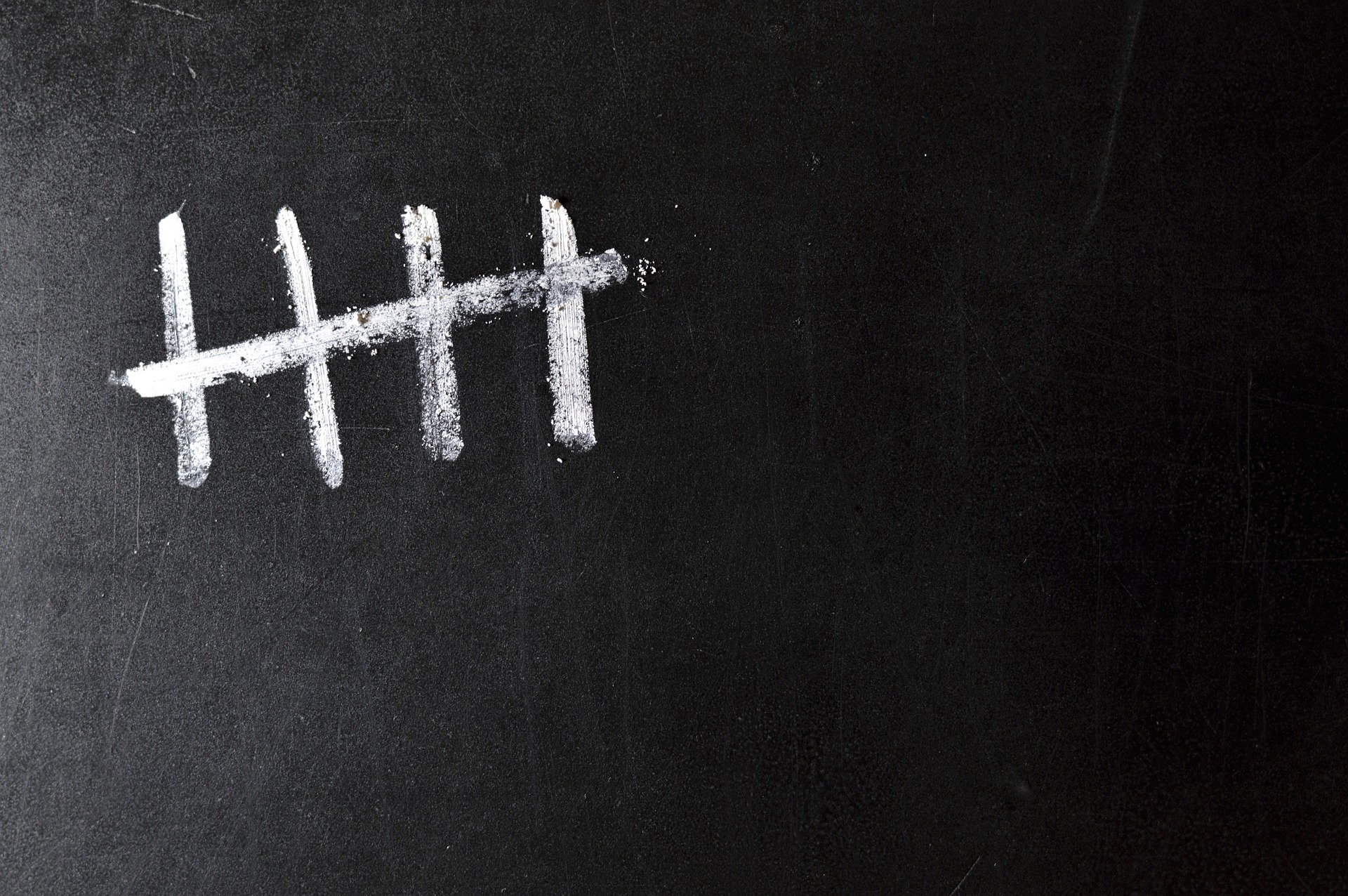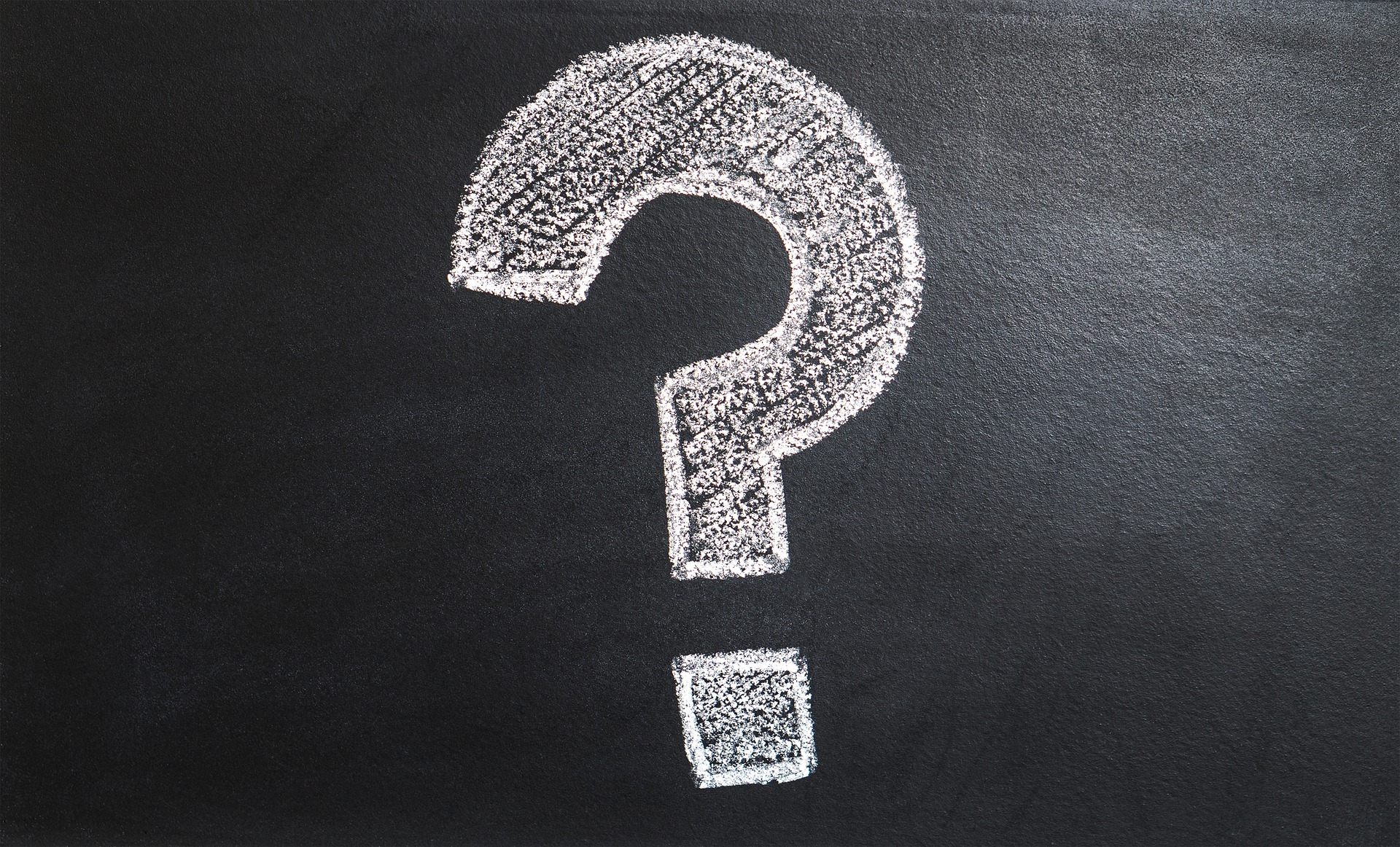 To learn more about
« WOLF »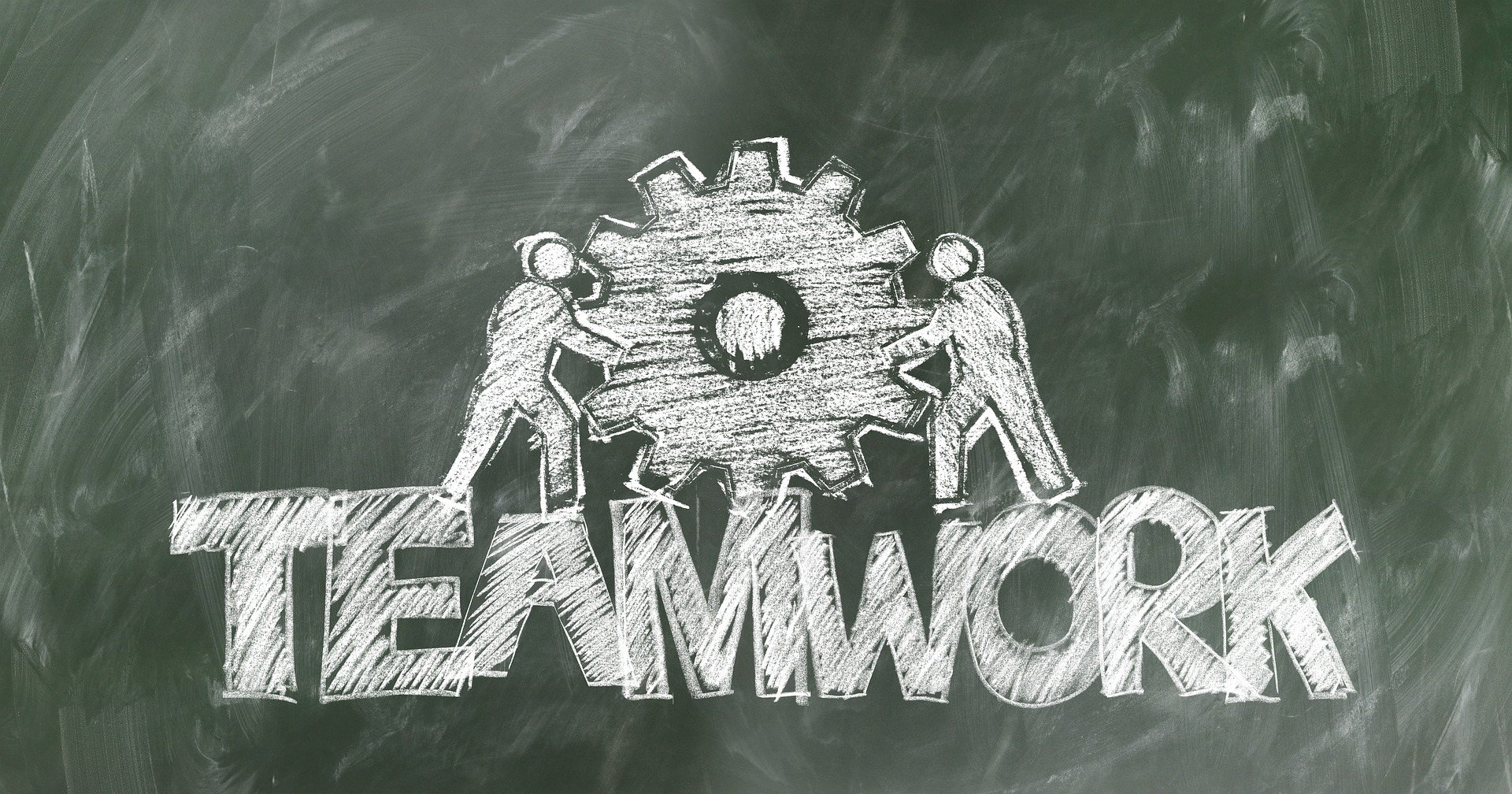 to know the « rising stars » of the project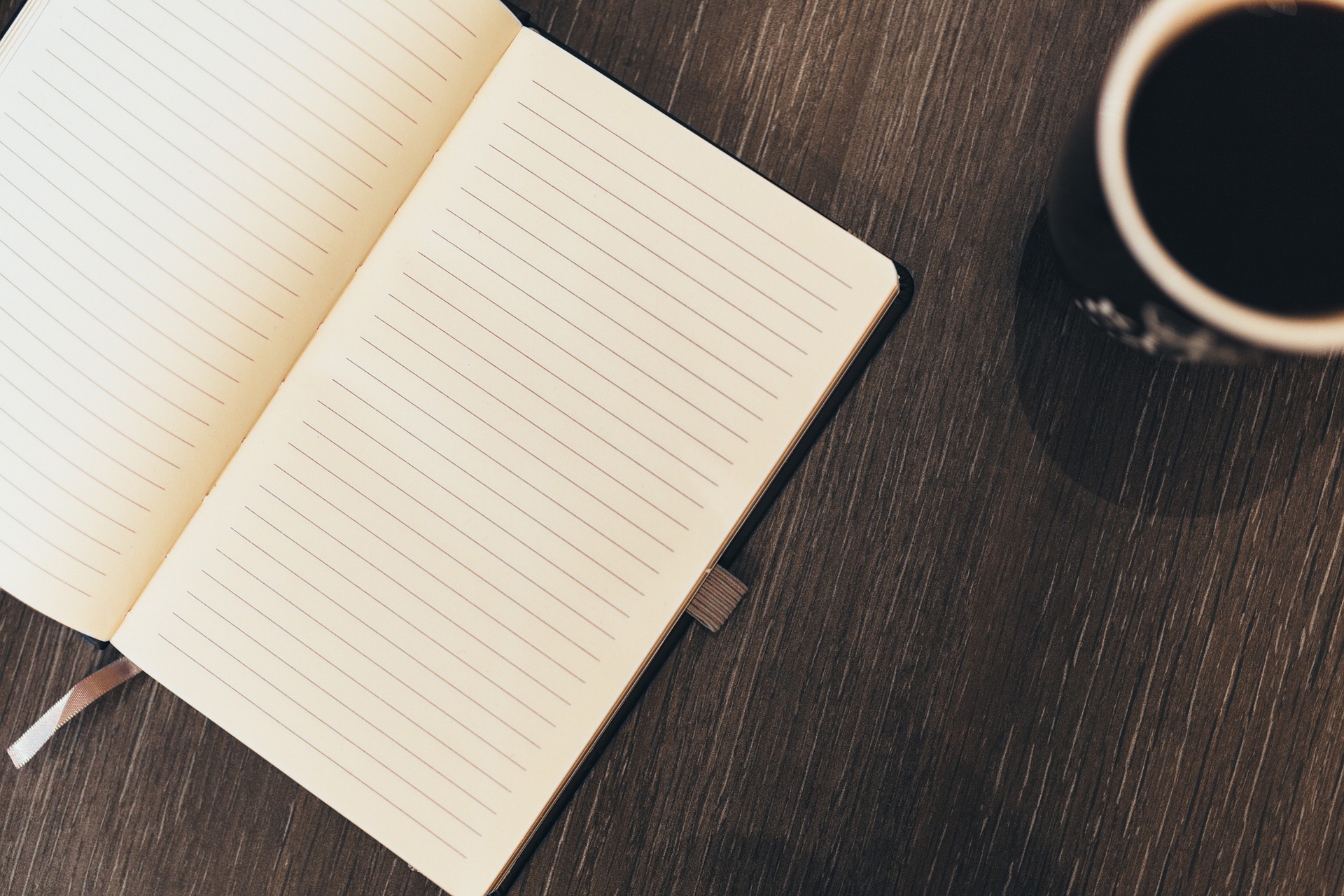 ---

Development, test and on-sky implementation of innovative wave-front sensors for the forefront astronomical instrumentation on ground-based telescopes
Such rudes words to describe the ANR project WOLF, lead by the ONERA,
LAM (Marseille Observatory) and LESIA (Paris Observatory). on their side,
3 associated European partners : INAF Arcetri, INAF Padova and University of Durham. A huge scientist association, but what for?

That's why anr-wolf.com exists :to show to the world the aim of an European scale project, and the people who bring it to the sky!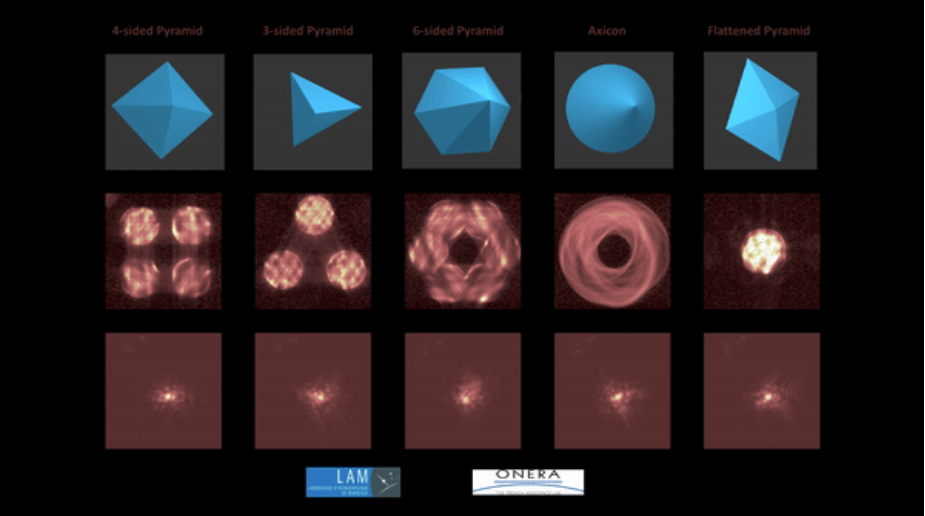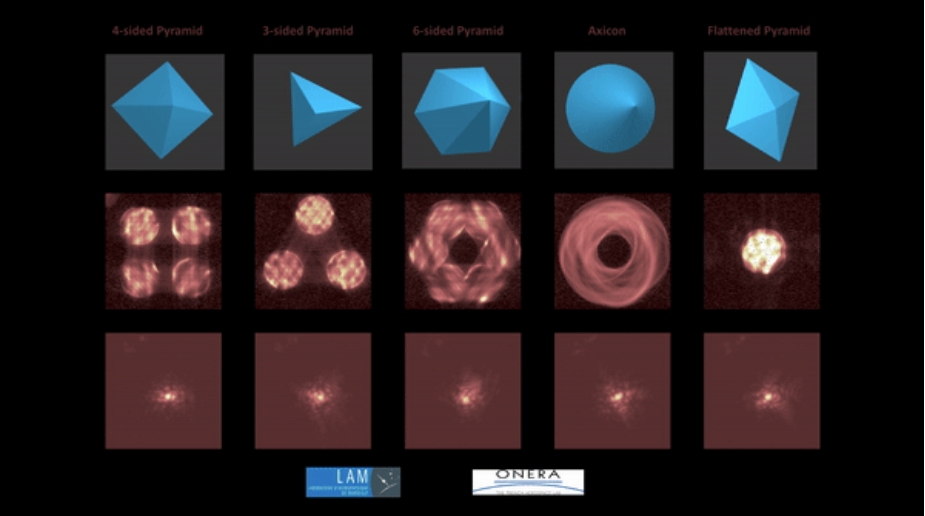 ---
Latest publications
---
A project financed by :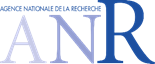 Led by :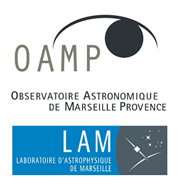 Partners :